Energy Efficiency: Ensuring Optimal Control
Heating, Ventilation, Air Conditioning, and Refrigeration (HVAC-R) equipment is typically operated by a Building Management Systems (BMS) with pre-programmed logic, unable to foresee future events affecting thermal performance.
BeeBryte revolutionizes this approach by adding a predictive layer to your BMS. By anticipating changes in weather conditions and your site's activity, our energy efficiency solution delivers cost savings of up to 40% without any investment or disruptions.
We offer real-time control of HVAC-R, providing comprehensive operational and maintenance support services to optimize your facility's performance.
Furthermore, if you lack a fully functional BMS, BeeBryte can initially provide a high-efficiency BMS retrofit. As the next step, implementing our predictive and automated control solution will further enhance your cost-saving potential.
Our Trusted Partners

Our clients, located in Europe and Asia, manage large-scale facilities with critical thermal requirements.
They operate in diverse sectors, including:
Logistics with temperature-controlled warehousing.
Large commercial complexes such as shopping malls, supermarkets, and office buildings.
Industries encompassing F&B, pharmaceutical, chemical, and automotive.
The larger their installations, the more substantial the energy savings we generate for them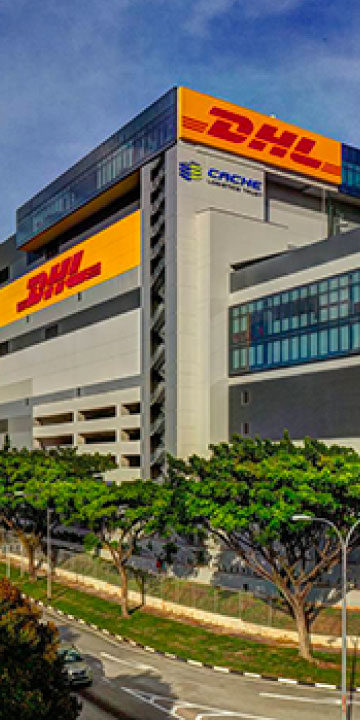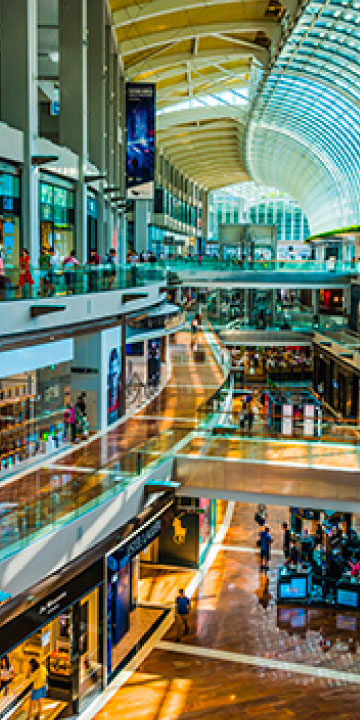 In addition to energy savings, BeeBryte has been providing reactive and proactive technical support. Our HVAC system is now more resilient and always meeting our operational constraints. That's why we are fully satisfied with their service!
Site Manager, Global transport & logistics company
40

%

energy cost savings achieved at client sites

1

day

installation time

2

months

to deliver the first savings

0

No risk of interruption, no changes to your existing equipment
Your road to an energy-efficient HVAC-R
Beebryte: Your smart energy manager
A technology that makes your installation work smarter
Our solution is capable of remotely processing and interpreting thousands of data points in real time, leveraging operating data and external variables. We add a predictive and adaptive dimension that makes all the difference. Simple as that!
Untapped sources of energy savings
We give you the power to act not only on the operation of your installations but also on the external environment! So while you won't be able to choose the weather for next week, or change your electricity supply contract overnight, you will be able to modulate your consumption accordingly. That's what we call a truly energy-efficient HVAC-R!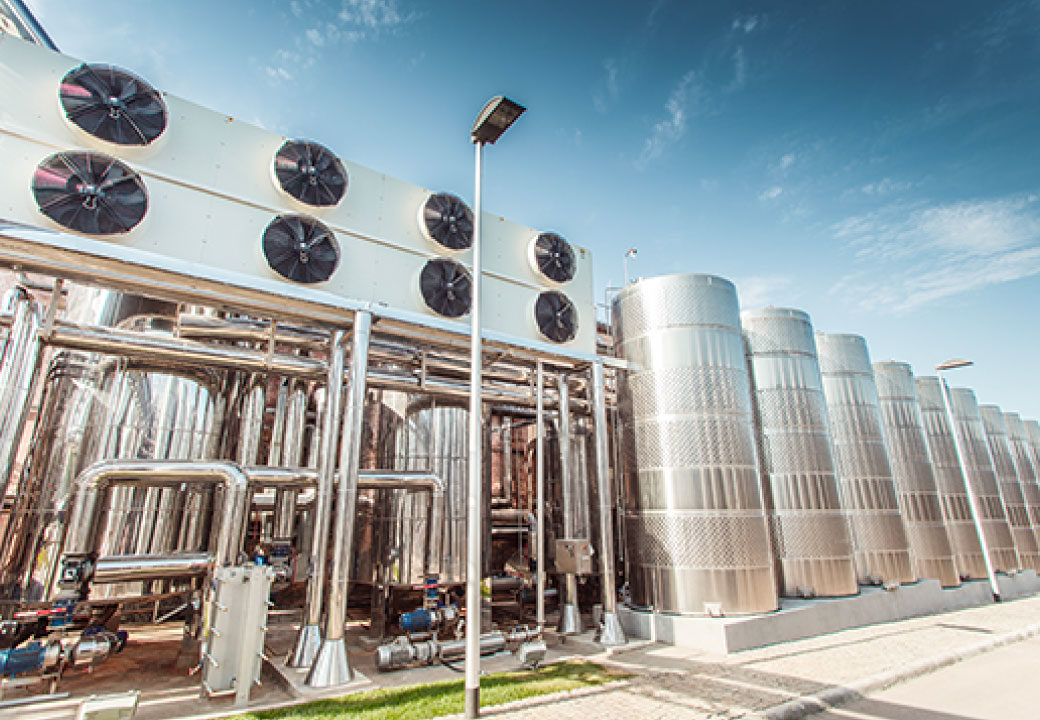 Immediate savings, no investment
Consume better. while counting the savings! After we carry out the study and the installation, we interface with your PLC or BMS to control the existing HVAC-R system more intelligently. All this without any interruptions of your activity!
Careers
Ingenuity, responsibility, precision, support: the values that motivate our team on a daily basis correspond to a shared mindset which we wish to maintain as our workforce continues to grow.
We regularly recruit as part of our development, in Europe and Asia.